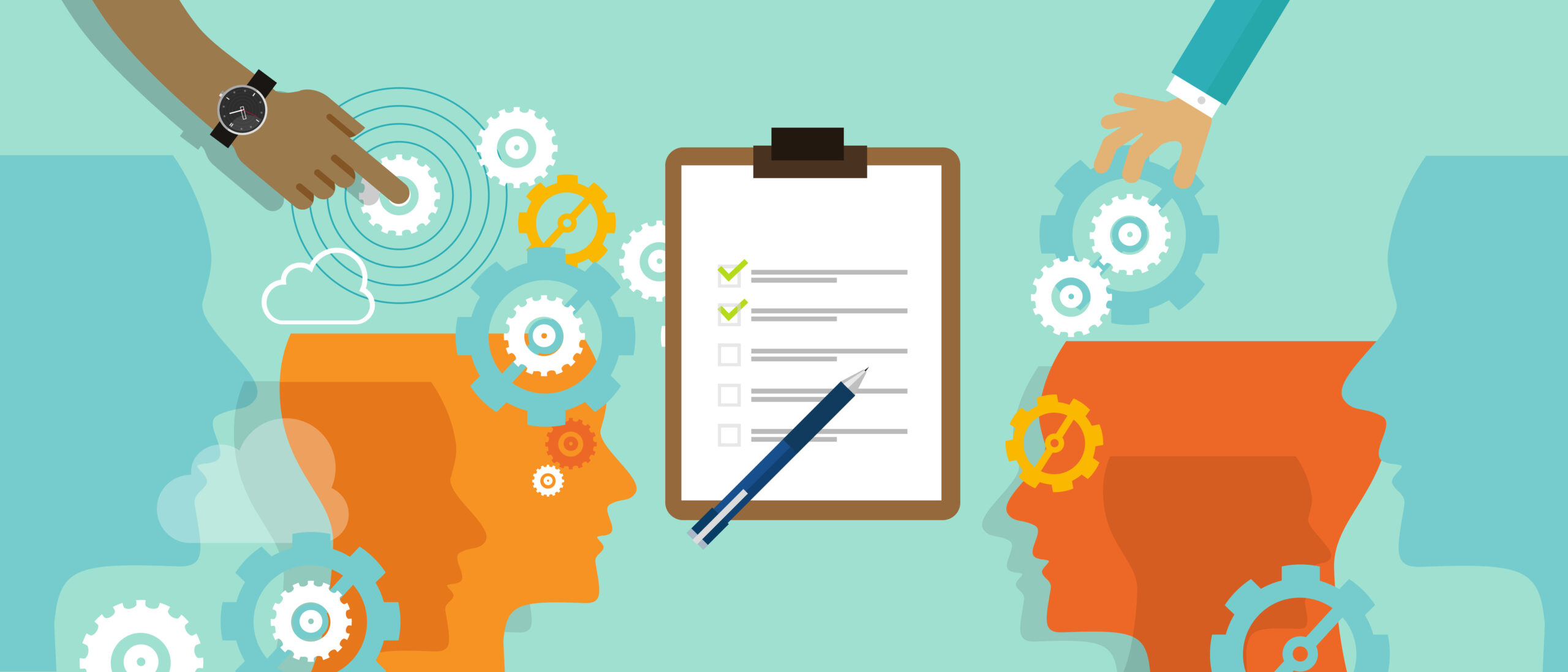 The annual Balance of Payments (BOP) survey is conducted by the Statistical Office (SO) in collaboration with the Eastern Caribbean Central Bank (ECCB). It collects information on economic transactions of St. Vincent and the Grenadines with the rest of the world".  Computed also, is the International Investment Position (IIP) of St Vincent and the Grenadines. This statement presents the foreign stock of financial assets and liabilities of St. Vincent and the Grenadines to the Rest of the World as at a particular date.
The BOP, IIP and TISS provide very useful data that is used for policy making and analysis in a country. For example, the trade data in goods and services are used for national, regional and international trade negotiations. The inward and outward foreign investment and the payment imbalances are usually the focus of many countries. When analysed, this data provides meaningful insights about St. Vincent and the Grenadines' ability to withstand internal and external shocks or disasters.
The main purpose of the Labour Force Survey is to measure the size of the economically active population, with the view of providing guidance in the formulation and implementation of labour-market policies and programs.
This is an annual establishment survey that collects data for measuring the current level of economic activity by industry and forecast the future growth of the economy of St. Vincent and the Grenadines. With the data, economists can also study the impacts on the economy of government policies. The data set produced is referred to as the National Accounts Statistics or Gross Domestic Product (GDP) estimates.
The Survey of Living Conditions and Household Budgets (SLC-HB) asks questions about the spending patterns of residents of St Vincent and the Grenadines. The survey looks at how much money households spend on various items such as clothing, housing, entertainment, health, car repairs, etc. The survey also looks at the quantity of food purchased, received as gifts and consumed by households.
It is part of the Enhanced Country Poverty Assessment (eCPA) which is a qualitative and quantitative study of living conditions.
This survey which is also referred to as the Tourism Expenditure Survey is designed to collect and compile estimates mainly on the revenue by type of goods and services generated by persons visiting St. Vincent and the Grenadines. This annual survey is conducted by the St. Vincent and the Grenadines' Tourism Authority.